Click on the pictures to learn more about each home.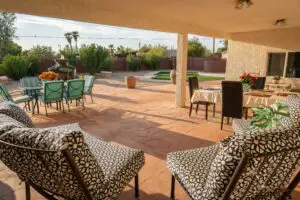 13452 N. Hayden Rd. Scottsdale, AZ 85260

A beautiful 4800 square foot home located right off Hayden and North of Cactus Rd. Only a few minutes from the 101 this is a perfect location specially selected for ease of travel...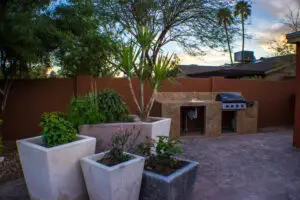 11002 N. 66th St. Scottsdale, AZ. 85254

Located on 2 acres of land, North of Shea and 66th Street. It is only 3.7 miles from Shea Scottsdale Health Care: 11 miles from Thompson Peak Scottsdale Health Care and only 5.1 miles from the...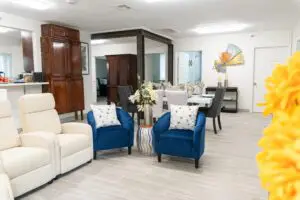 7139 E Sunnyvale Rd, Paradise Valley, AZ 85253

Is located right near Doubletree Ranch near Mummy Mountain in Paradise Valley. Sunnyvale features beautiful modern contemporary finishes and a relaxing atmosphere...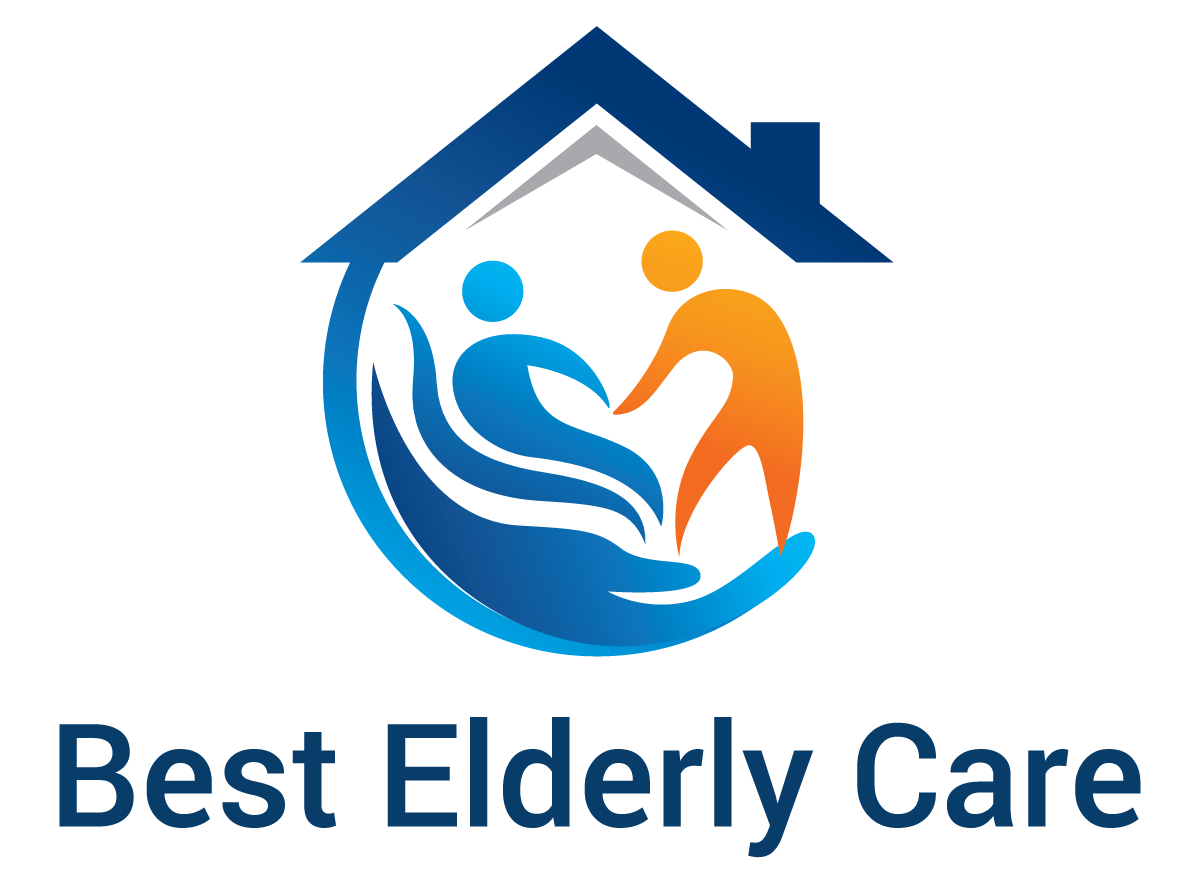 6401 N 82nd St, Scottsdale, AZ 85250

Is located on 82nd Street and was completely remodeled in March 2010. It is described by visitor as a "Beautiful Spanish Home" because of its vibrant and welcoming colors; it's beautiful and exclusive landscape, its large fountains, neat Ramada, and cozy environment....